"Micah Lee's 'Hacks, Leaks, and Revelations' should be sitting next to the Associated Press Stylebook on every journalists bookshelf. As our world continues to become exponentially more data-driven, having the skills to access and analyze such information is no longer a luxury, but a requirement. Lee wastes no time in providing you with the essential tools and skills needed to begin digging through the next big data leak."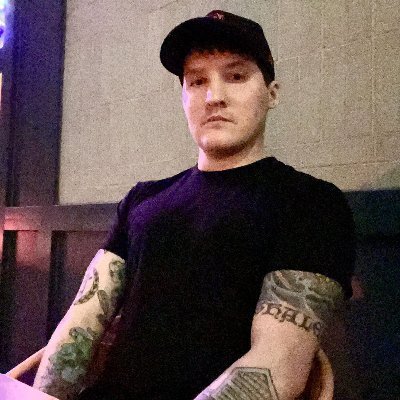 Mikael Thalen, tech and security reporter at The Daily Dot
"For more than a decade, Micah Lee has been on the cutting edge of protecting journalists and their sources from surveillance. It's a gift to all of us that he has downloaded his wisdom into this highly readable and vitally important guide."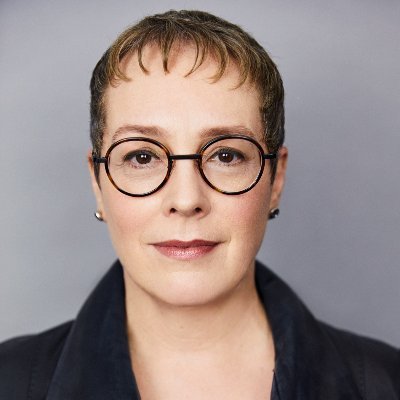 Julia Angwin, investigative journalist and Opinion writer at The New York Times
"Micah's book is a fantastic and friendly introduction for journalists, activists, and anyone else who is interested in learning to analyze large data sets but has been too intimidated by the technical details. I hope this book will inspire more people to find the stories inside the data."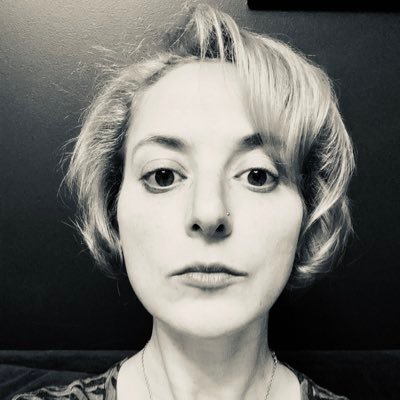 Eva Galperin, Director of Cybersecurity, Electronic Frontier Foundation
"Thanks to whistleblowing leaks, gold mines of valuable digital data now exist. There is no better account than Micah Lee's lively and readable how-to guide for arming journalists and researchers with the tools necessary to find, excavate, and make sense of this rich data. Sourced from Lee's experiences mining data for his hard-hitting journalistic exposes, readers will come away inspired and equipped to follow in his footsteps."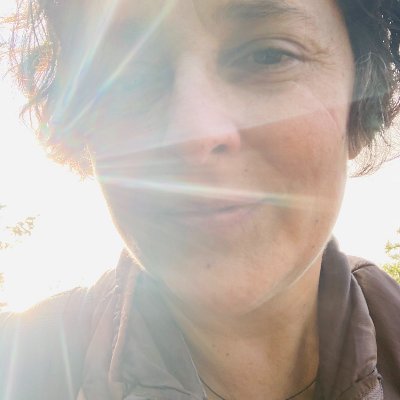 Gabriella Coleman, Harvard Professor, Founder of Hack_Curio, and Tor Project board member
"Micah's always been great at breaking down complex technical information into easily digestible steps, and this book is no different. Not only will it teach you the technical skills to download and analyze large datasets, you'll also learn how to automate investigative tasks to let your computer do some of the heavy lifting. You'll also get an inside look at some of Micah's own work scouring through chat logs and analyzing file dumps for some groundbreaking investigations."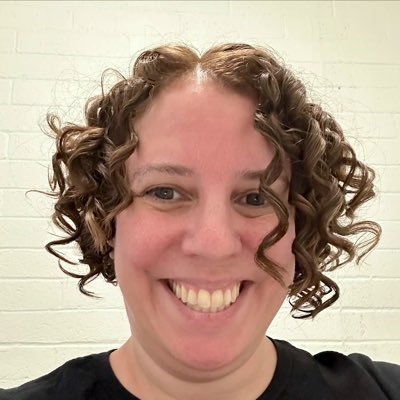 Yael Grauer, independent investigative tech reporter
"Micah's written a class - not a textbook - for anyone with a computer, an internet connection and a desire to look into leaks. Recommended for both amateurs and serious journalists."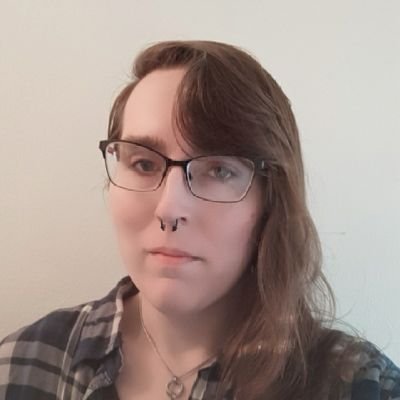 Emma Best, investigative reporter and co-founder of Distributed Denial of Secrets
"The world is awash in hacked and leaked data, and any investigator or journalist hoping to handle it safely and find the newsworthy threads needs to buy this book. Micah's step-by-step approach to the ethics, safety and tooling is both approachable for the average person with even basic data skills and will also be useful for those with an advanced background. A guide like this was waiting to be written."

AJ Vicens, reporter at CyberScoop
"As a journalist who has been working with data breaches for close to ten years, actually getting to grips with that data is often the hardest part of any reporting project. Lee's clear and concise book will be an invaluable resource for reporters or researchers just dipping into this sort of data, or those looking for new techniques. I will certainly be using some of the tools myself. Hacked and dumped datasets are rich sources of information that is the public interest, and Lee's book will only increase the number of important stories others are able to extract from them."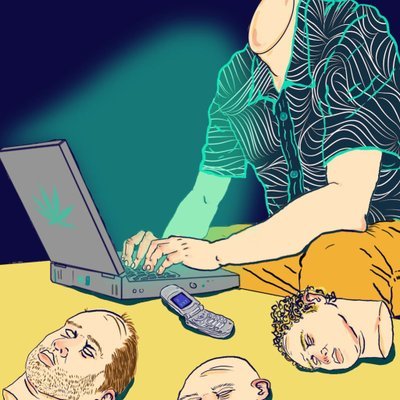 Joseph Cox, Co-founder of 404 Media
"In this book, Micah masterfully breaks down how to handle a data leak and provides the reader with hands-on examples to hone their skills. If only I had this book when I broke the news of the Epik data breach!"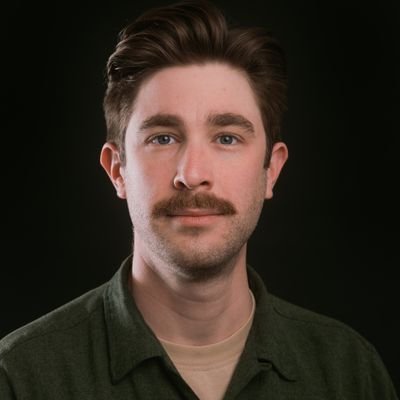 Steven Monacelli, Special Investigative Correspondent at the Texas Observer
"It's rare to find a book that is instructional, information-rich, and historically important all at once. Lee's guide not only introduces practitioners to data science in a meaningful way, but also helps us understand why we do the work we do."
Harlo Holmes, Chief Information Security Officer and Director of Digital Security at Freedom of the Press Foundation